Featured Product
For professional performance in camera, we've apply new tech into our products.
Our Customers Say
"I've been attracting hummingbirds to my garden for many years. But trying to get photos of the small fast-moving birds has been a real challenge. I saw these trial cameras advertised and thought I'd see if I could get good photos of my favorite garden visitors. I got lucky on my very first day but as you can see from my photos I need to do some adjusting and refining. I not only got my very first hummingbird photo but I also caught a delivery guy leaving a package on my porch. I was so worried that setting this camera up would be very complicated. Instead I found it to be a snap. I set it up the first time without even looking at the directions. If I can set it up this trail camera anyone can!"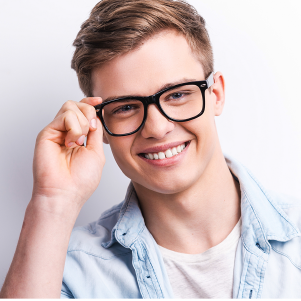 "We have a number of game cameras we use on various trails we hike. Four of those cameras are VIKERI. This camera is very easy to set up and has the options we like for photos, videos and a combination of both. Battery life has been very good even with single-digit temps for extended periods. A couple of the game cameras we have were way more expensive than the VIKERI and although the photos are good, set-up is a bit more complicated and usually requires going over the instructions again. The VIKERI is very easy and intuitive. Highly recommend!"
Why Choose VIKERI?
We supply premium qualified wild trail cameras with affordable prices.